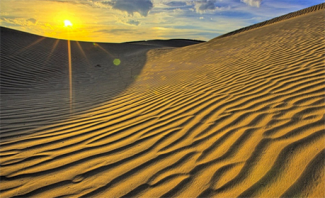 The organization of AFRICA ECO RACE prepares a new adventure in Turkmenistan! 

" TURKMEN DESERT RACE " will be held from 11 to 15 September 2018 (checks on 9th & 10th) from Amul to Hazar, entry and exit point for the nomad caravans that followed the " Great Silk Road" in the ancient times. 

This race concerns SSVs, cars and trucks. 

The opening of the entries and all the necessary information will be communicated to you soon! 

Come join us on this new adventure!
Attractive prices and fabulous landscapes through the mythical Karakum desert!
Contact : info@turkmendesertrace.com