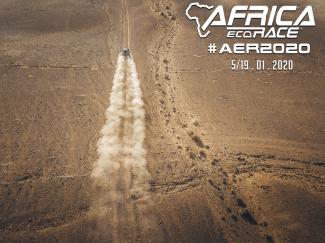 NEW DATES

For the first year since its creation, the caravan of the AFRICA ECO RACE will start its 2020 adventure on 5th of January after 2 days of technical and administrative checks.
The 5th of January 2020 will mark the official Start of the 12th edition of the AFRICA ECO RACE. Competitors will begin a 12 day and 6500km race on various landscapes with a maximum of sand tracks, dunes and a minimum of liaison across the 3 countries.   
The 19th of January 2020 will mark the end of this fabulous adventure. All competitors will race the usual straight line on the beach before being applauded and photographed, one after the other, on the podium, showing off their trophies, on the shore of the Lac Rose.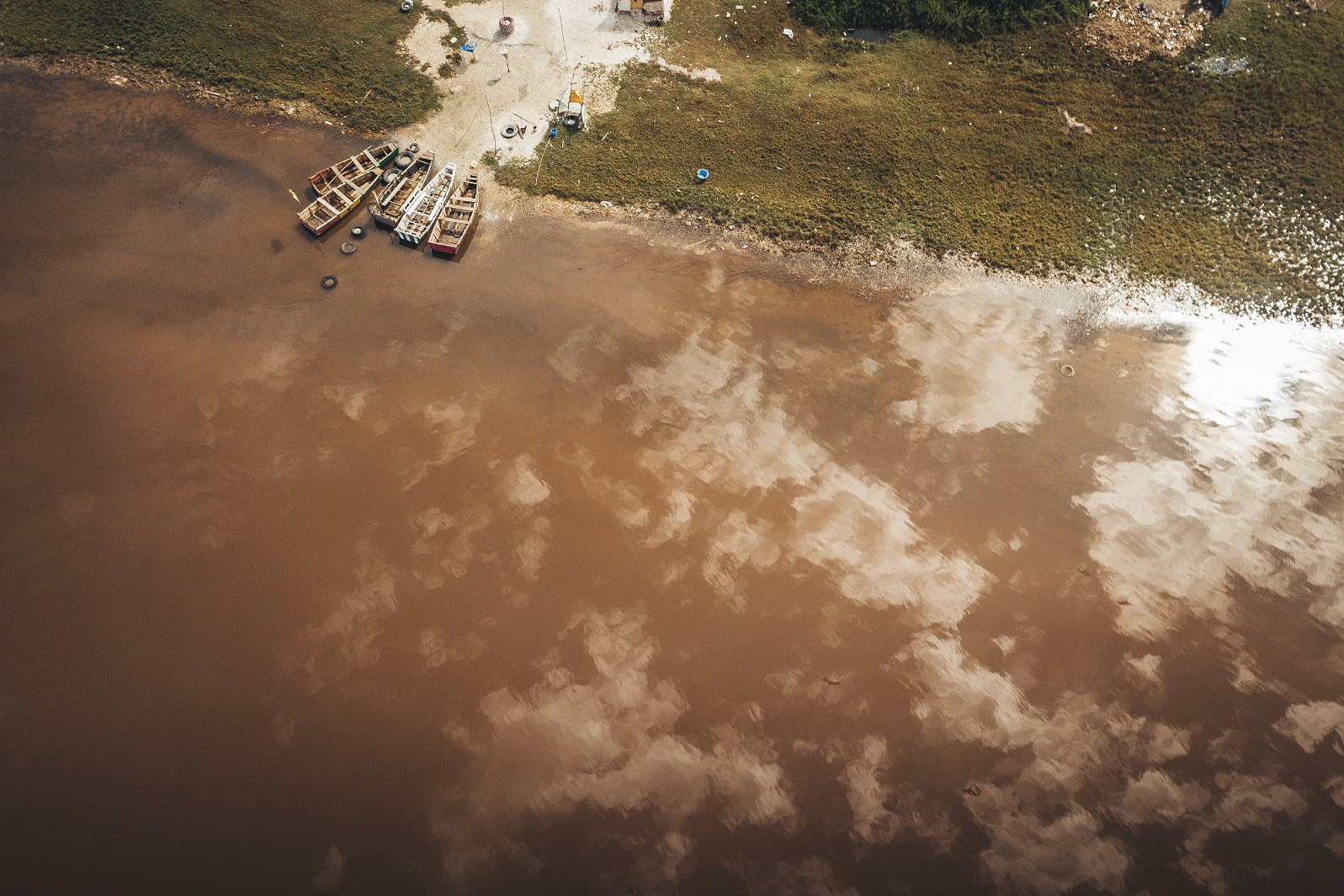 OPENING OF THE ENTRIES
In less than a month, the 15th of APRIL 2019, the entries of the 12th edition of the AFRICA ECO RACE will be open to the future competitors wishing to benefit from the preferential fees up to the 30th of June 2019. Do not miss the opportunity to join the AFRICA ECO RACE for an unforgettable sports adventure.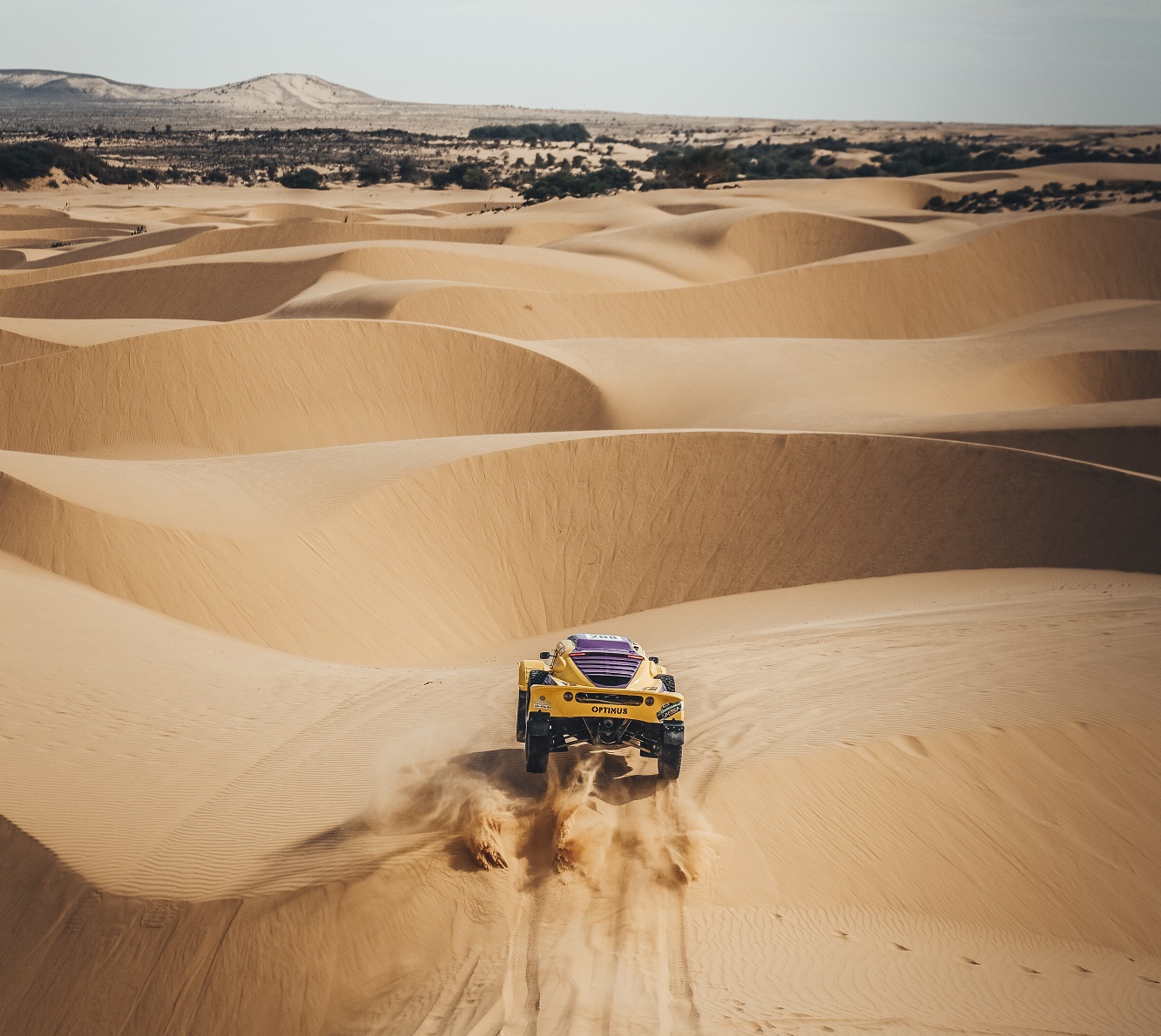 NOVELTY

The year 2020 will be full of novelties with new bivouac locations in Morocco, stages going deeper into the Mauritanian desert, nostalgic competitors will appreciate the flashbacks to the old days. The AFRICA ECO RACE team is preparing more surprises… To be continued… !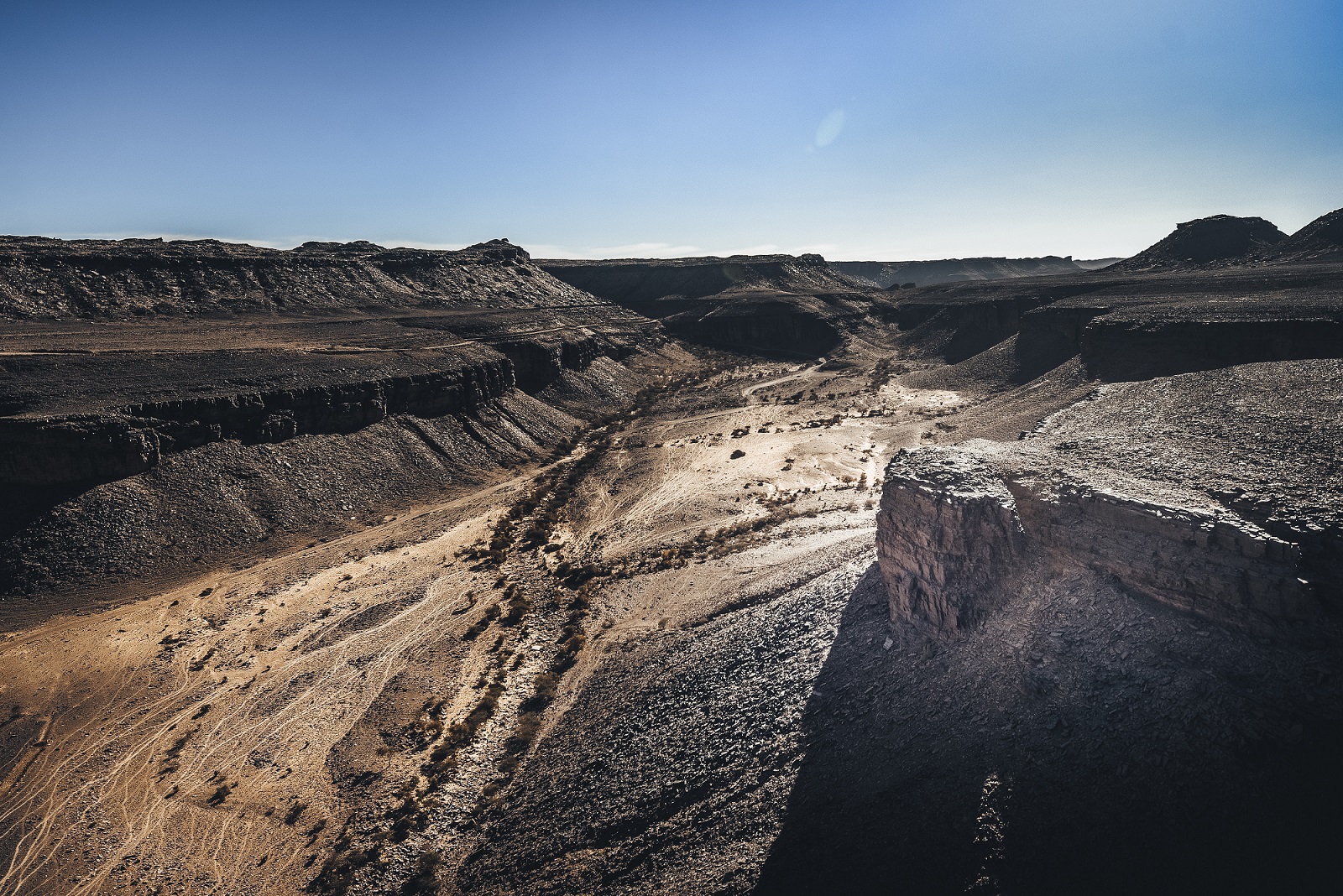 SSV XTREME RACE
 
The 12th edition will see the creation of a new SSV concept, a category in constant increase of participation, in which we would like to put the Side by Side Vehicles forward in a dedicated ranking, although still part of the main auto/truck one.