A MEDIA IMPACT AT THE LEVEL OF THE EVENT 

This 10th anniversary of the AFRICA ECO RACE has generated a lot of enthusiasm from French and international medias, which has led to a high visibility of the ever more important event. Indeed, on EUROSPORT channels, for example, 330 hours of programs were broadcasted as well as 460 hours on MOTORSPORT TV . 
On the social networks side, which has become essential nowadays, the launch on Facebook of the daily Live program " Bivouac Inside " met a very big success with more than 300 000 views all together.
Find all the informations you need concerning the media coverage by downloading the Media Report.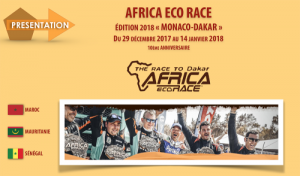 THROWBACK WITH SOME PICTURES
While the organizing team is already working on the 11th edition, here are some picture to throw yourself back in the "2018 MONACO - DAKAR" which took place from December 29th 2017 to January 14th 2018.
Administrative and technical checks in Menton: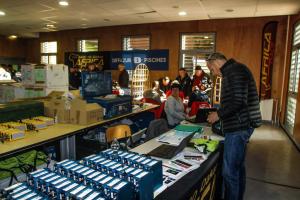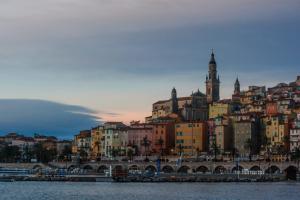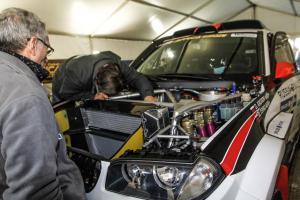 The start of the "MONACO - DAKAR 2018":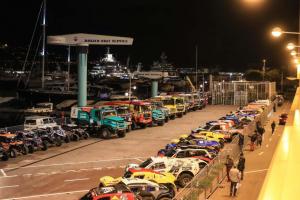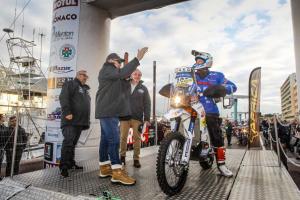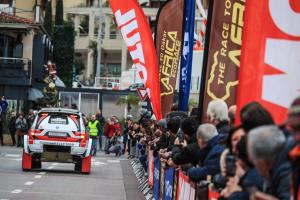 Boarding in Sete going to Nador: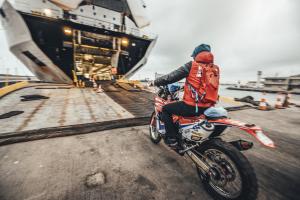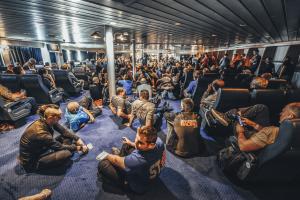 5 stages in Morrocco​​​​​​​: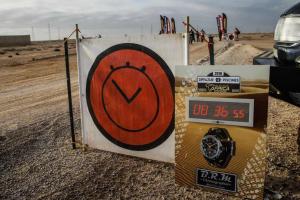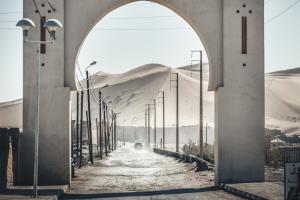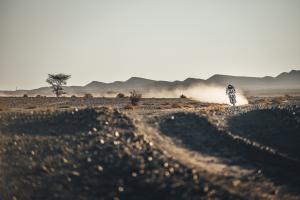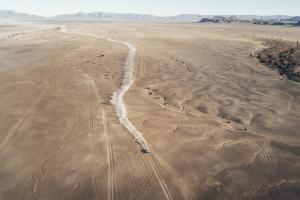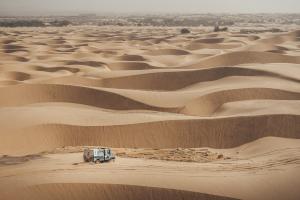 DAKHLA, a well deserved rest!​​​​​​​: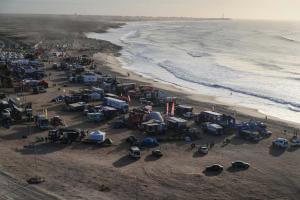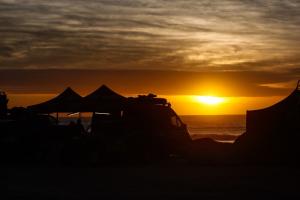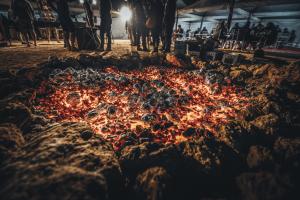 6 stages in Mauritania​​​​​​​: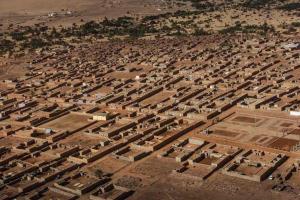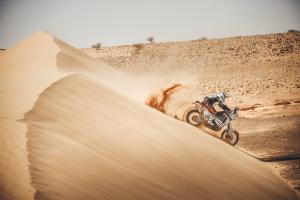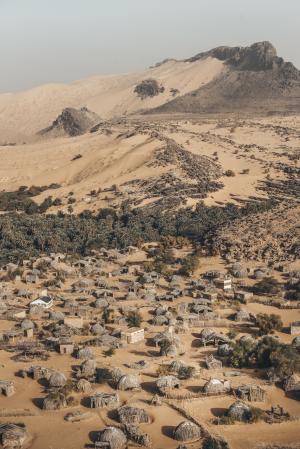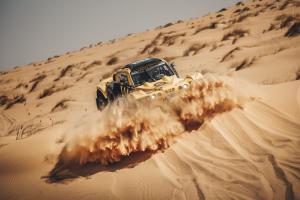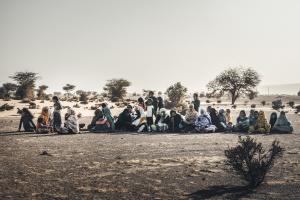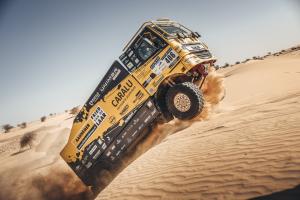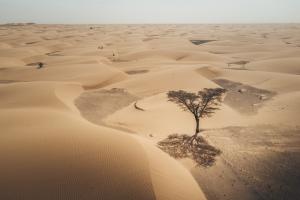 Senegal and the mythical finish at "Lac Rose":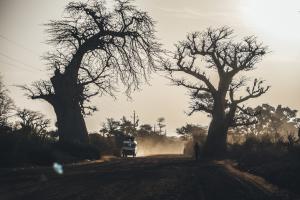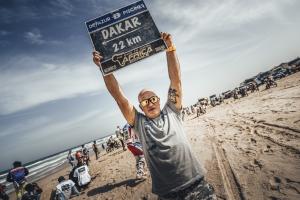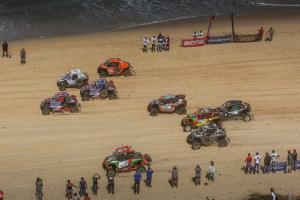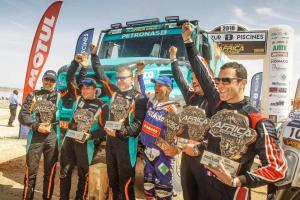 THE 52 MINUTES SUMMARY AVAILABLE​​​​​​​

Relive this fabulous human and sporting adventure by viewing the summary of the 10th edition of the AFRICA ECO RACE on USB key in French or English.

Click HERE to download the order form.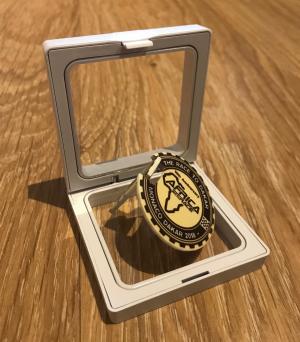 HEADING TOWARDS NEW HORIZONS!​​​​​​​
The organization of AFRICA ECO RACE prepares a new adventure in Turkmenistan! 
" TURKMEN DESERT RACE " will be held from 11 to 15 September 2018 (checks on 9th & 10th) from Amul to Hazar , entry and exit point for the nomad caravans that followed the " Great Silk Road" in the ancient times. 

This race concerns SSVs, cars and trucks . 
The opening of the entries and all the necessary information will be communicated to you soon! 
Come join us on this new adventure! Attractive prices and fabulous landscapes through the mythical Karakum desert!
 
Contact: info@turkmendesertrace.com