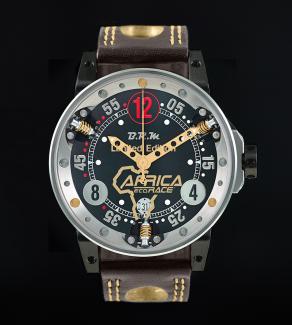 Performance, motorsport and the spirit of competition reunite the Africa Eco Race and BRM Chronographs, whom will be the official time keeper of the race. Known for it's mythical models, the watch maker designs and produces original, authentic and customs watches.
It was therefore natural of us to get in touch with BRM for our 10th anniversary in order to create a "limited edition" adapted to the extreme conditions of the Africa Eco Race.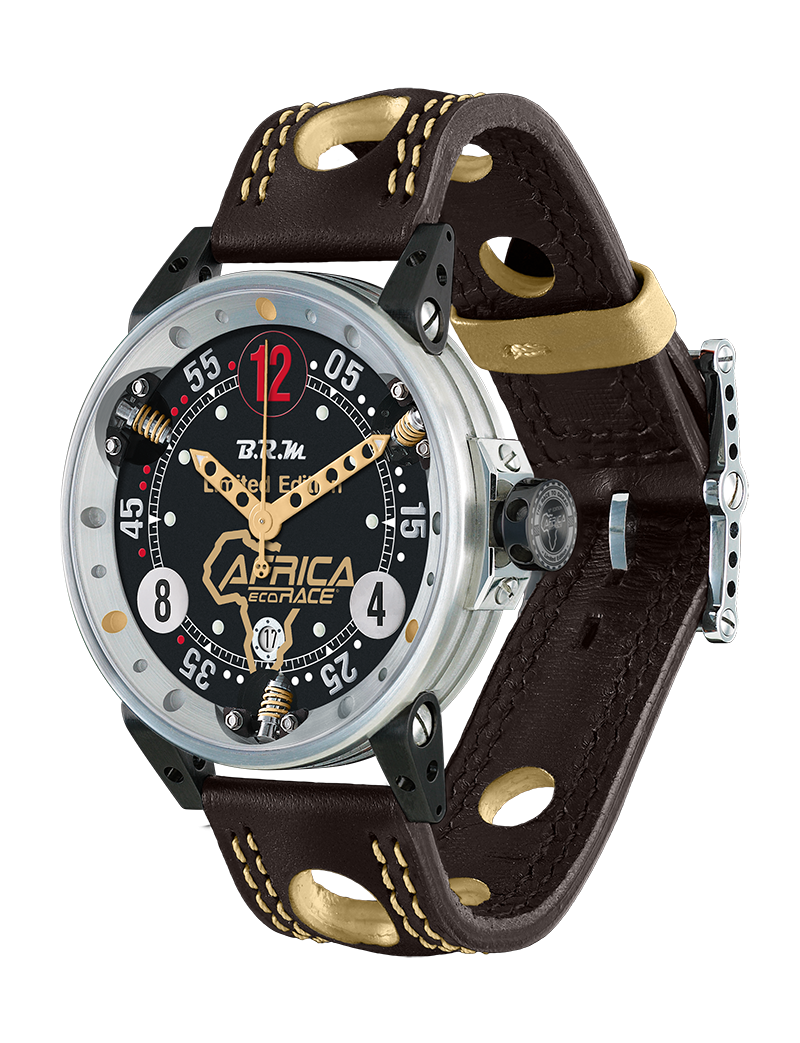 "The mechanisms, men and time keepers will be highly solicited, this is the challenge BRM is embracing for the 10 year anniversary of the Africa Eco Race."
Bernard Richards Manufacture - BRM 
Download Watch Presentation and Contact below