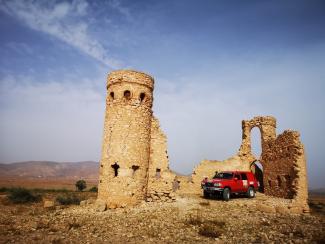 That is it, the end of the long summer nights on the warm sand… The AFRICA ECO RACE team is back to school! The telephone and emails have started up again in order to reply to all the competitors signing up with, before September 15th, when the entry fees will change. We have really seen a rise in popularity, as the 2019 caravan is already bigger than the previous year !
AFRICA ECO RACE is becoming a key event on the calendar! 
SEPTEMBER 15th, END OF FIRST RATES

At AFRICA ECO RACE, like at a majority of events in this sport, the entry fees grid varies depending on the sign up date. At the moment we are still in the first entry fees box, and this low price will only stay until September 15th 2018. This means all you, future competitors, have only a few more days in order to be part of the AFRICA ECO RACE at a very interesting rate.
We would like to remind you also that our entry fees are the same fee as last year.
Come join us and sign up today ! Visit : REGISTRATIONS
 
THE AFRICA ECO RACE TEAM OUT ON THE FIELD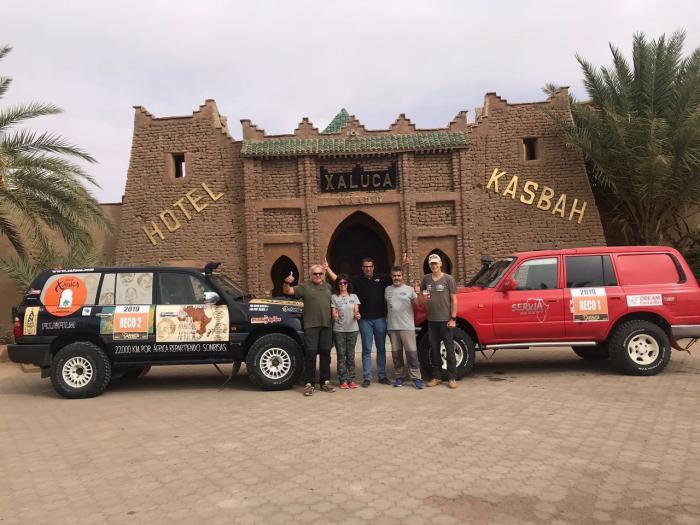 The AFRICA ECO RACE 2019 course is freshly completed.
The key motto for the creation crew was "a minimum of liaison for a maximum of racing".
The opening team is gone for 3 weeks to discover over 6500 km of track in Morocco, Mauritania and Senegal, in order to create the road books. A tough job, but one that needs to be done correctly to insure the perfect quality and precision of the itinerary which will enable the competitors to give their maximum whilst seen some of the most amazing country side in Africa.
This is also the opportunity for the team to meet the local, regional and governmental authorities of each province and work with them in order to create the best course for the racers, the assistance crews and take the time to exchange some words with the local African populations.
Soon on our website and our social media you will be able to discover all the photos from the team during this road book creation mission.