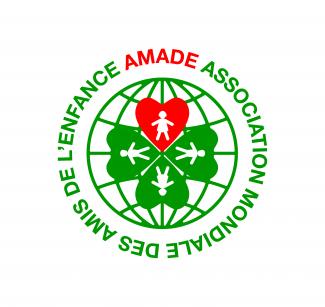 TO DO A DONATION, CLICK ON THE IMAGE:

AFRICA ECO RACE and AMADE Mondiale, a Monegasque association founded in 1963 with the help of Princess Grace for the protection of children, are joining forces on the 10th edition of the Rally to provide portable solar lamps for children which do not have access to electricity.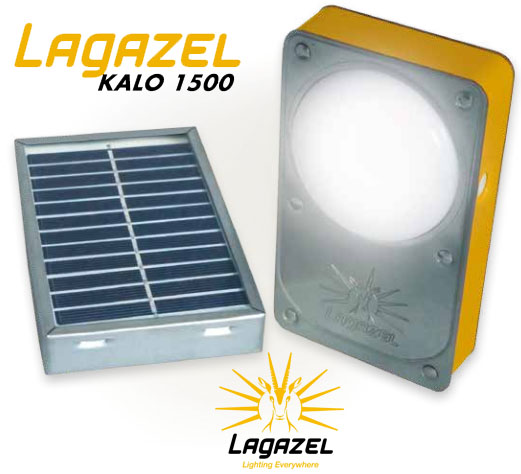 A project which perfectly fits with the eco-responsible and solidarity approach of the AFRICA ECO RACE and the commitment of AMADE Mondiale for the protection and the development of the children who need help on the African continent.
- Firstly, because these solar lamps are manufactured in Burkina-Faso by the company LAGAZEL, thus developing the local economy through 100 jobs created especially for this activity.
- Secondly, because these solar lamps will allow children, especially girls, to reach their homes at night in a more secure way and to study under better conditions.
- Finally, because these solar lamps will replace widespread petroleum lamps in sub-Saharan Africa, which, besides being a source of domestic accidents and being particularly expensive, are an important source of greenhouse gases contributing significantly climate change, each oil lamp produces an average of 200 kg of CO2 per year.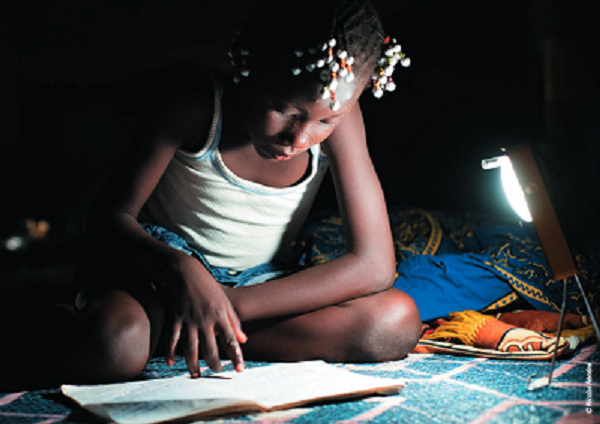 The ambitious objective is to deliver in Mauritania and Senegal, via the trucks of the AFRICA ECO RACE, as many solar lamps as possible distributed to the schools crossed by the rally in Mauritania and Senegal.
To do this, teams, participants, partners, members of the organization and all individuals who follow the AFRICA ECO RACE can purchase one or more solar lamps, price per unit of 20€, via a donation directly on the website of AMADE.
Beyond the distribution phase, special attention will be paid to sensitizing children and families on the use and maintenance of these lamps (Lagazel is the only manufacturer to guarantee a lifetime of its batteries of 5 years ) and on monitoring the impact in terms of access to education
In terms of communication, AMADE Mondiale and AFRICA ECO RACE will produce a video report illustrating the campaigns for distributing lamps and, if possible, follow-up of beneficiary children on the way between the school and their village.