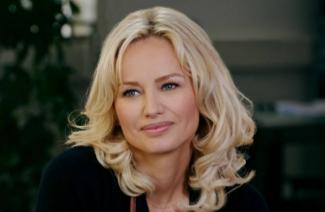 While in August, some are on holiday, others are at work. Within the AFRICA ECO RACE® team, the atmosphere is always at work in order to make this 9th edition, an adventure which will once again be memorable. Some prepare their bags, computers, cards, paper, pencils and vehicles before leaving in a few days for last recos in Africa in order to complete the course and finalize the road books. Others work hard to organize the start from the Principality of Monaco. Finally, the privileged ones, meet with beautiful persons, rather a beautiful one !
A CHARMING AMBASSADRESS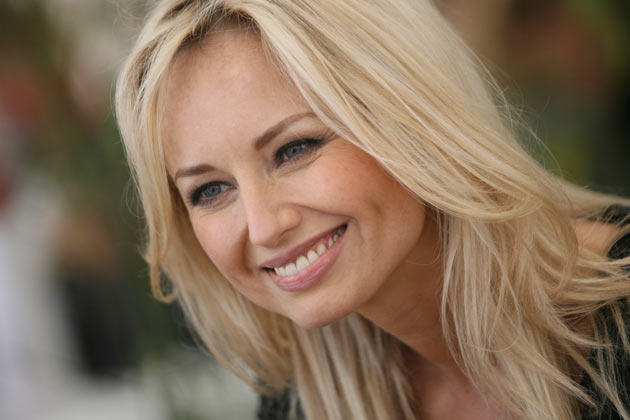 Model, actress and recently presenting TV shows, this young woman is above all a beautiful person in every possible way; generous and involved. 
Living in Monaco, keen on motorsports, lover of the African continent and supporting humanitarian projects, it was obvious to have ADRIANA as the ambassadress of the AFRICA ECO RACE®.
Present at the scrutineering, Adriana will give the official start at 11 am, on December 31st 2016, quai Antoine 1er in Monaco.
VIP TRIP FROM JANUARY 11th TO JANUARY 15th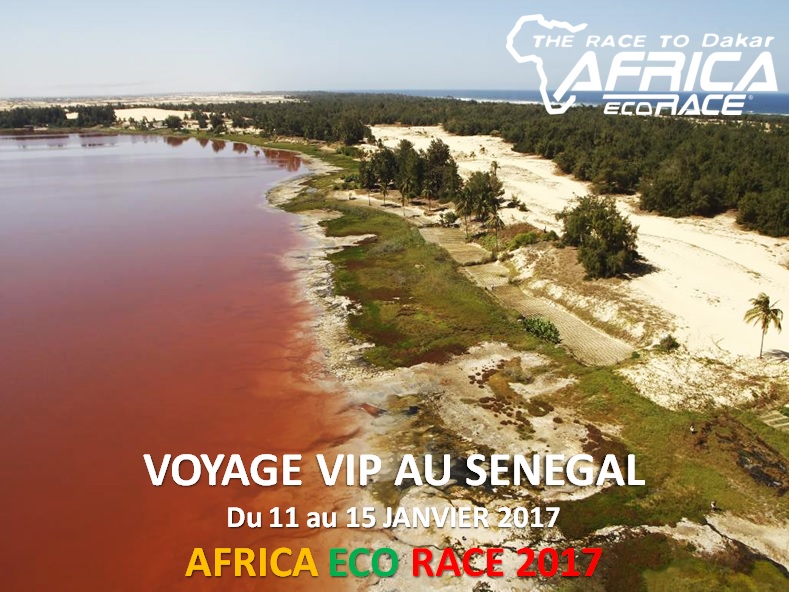 For friends, family and sponsors, give them the opportunity to applaud you at Lac Rose.
This VIP trip will be the opportunity to spend some days under the African sun, in winter time. All in the colorful atmosphere of Senegal which combines relaxation, tourism and of course sharing the great emotions around the finish podium of the 9th edition of the AFRICA ECO RACE®.
Find the full program on the www.theracetodakar.com site.