Since the beginning of the AFRICA ECO RACE® adventure eight years ago, we have never had this many requests from potential competitors.
For the moment, a major part of participants from the last two editions have already confirmed their participation and many new names are showing up.
According to our estimates, this 9th edition, which will be the second edition of "MONACO - DAKAR" could well be that of all the records.
The organization will remain reasonable as to number of entrants in order to preserve the spirit and unique atmosphere of this great African Rally, therefore it may not be possible to have space for everyone.
The first entrants will obviously be assured to navigate in the deserts that will lead them to the Rose Lake in Dakar !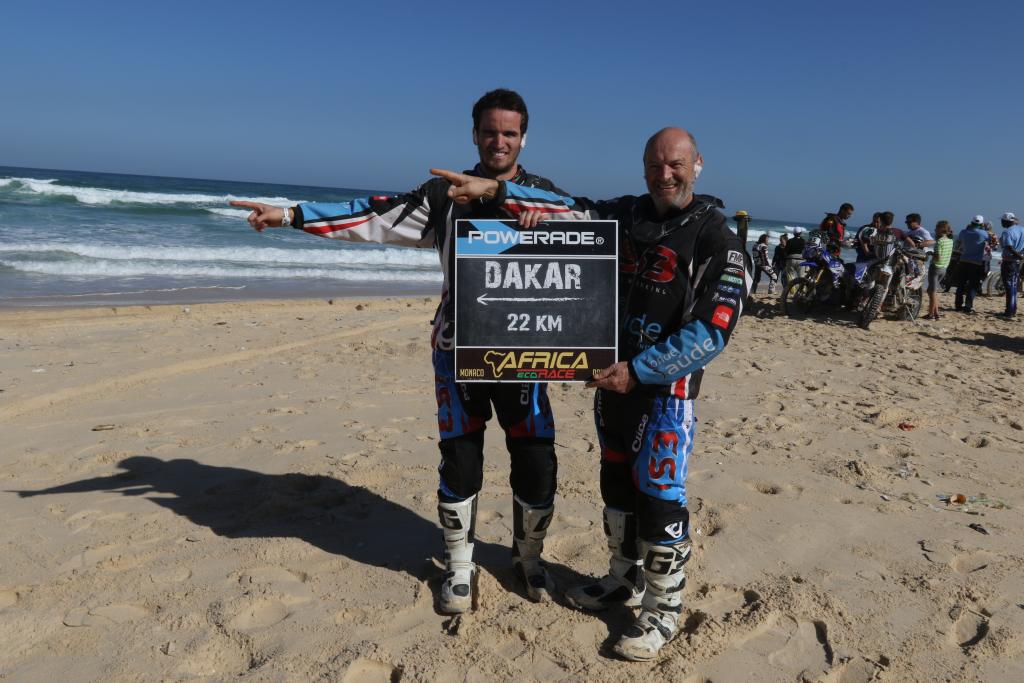 So in order to give some time to everyone for pre-registration, we have extended the deadline which was set on Thursday June 30th to Sunday July 3rd. Of course, it is always possible to register after, but at less favorable rates.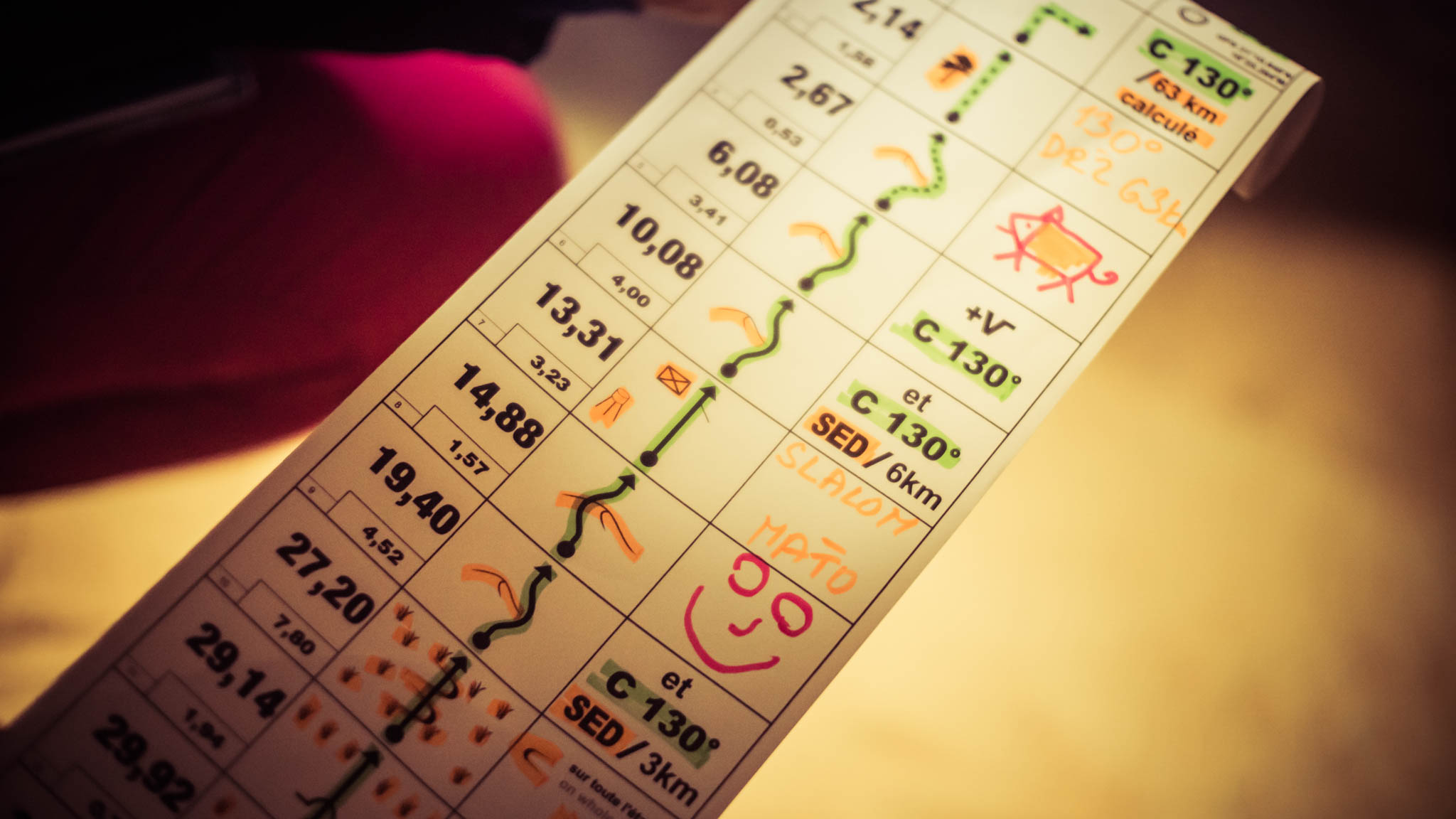 Regarding the 2017 edition of AFRICA ECO RACE®, the course is completely finalized. René METGE and his team will start recos very soon to confirm some new things on the route that should please the accustomed competitors.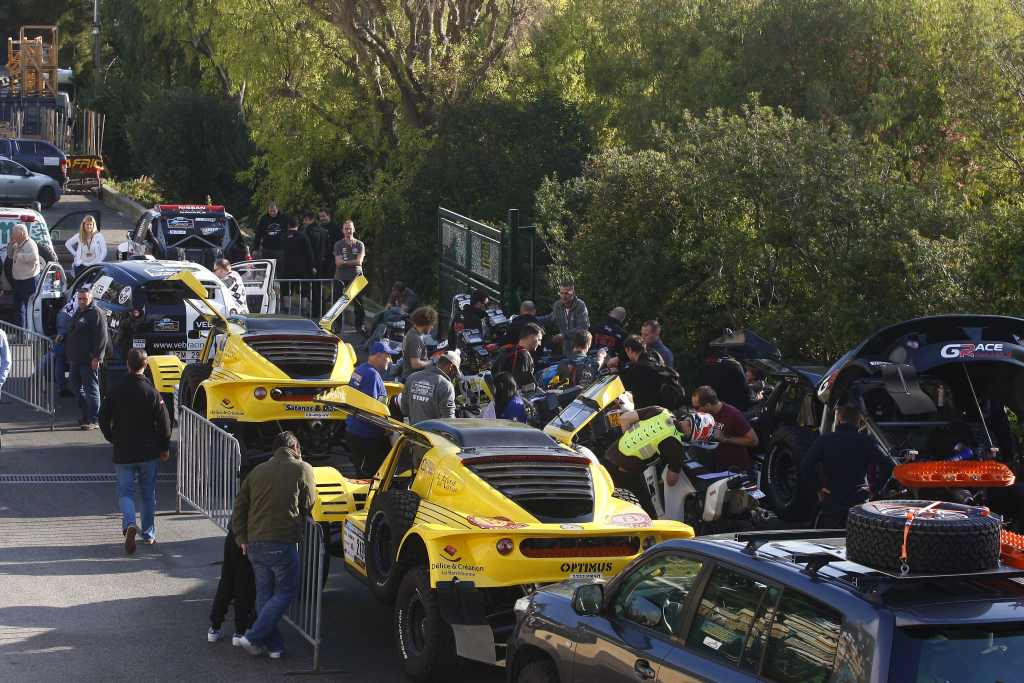 Just like in 2016, the start will take place in Monaco with the scrutineering on December 29th and 30th, 2016.
The Official Start will be given on December 31st, on the quai Antoine 1er, right in front of the Stars N Bars before taking the direction of Sète to board on the ferry and celebrate new year's eve while crossing the sea.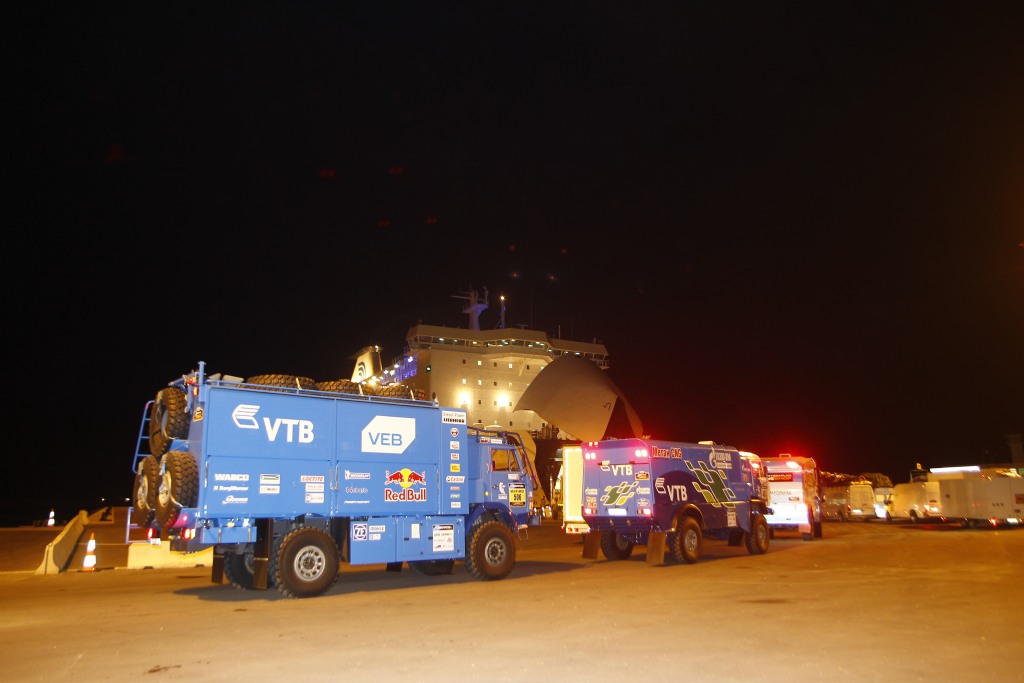 On January 2nd, 2017 after arriving in the early morning, in Nador, this is where the real fun will begin for all competitors. Then will be 5 stages in Morocco, 6 in Mauritania of which two loop stages and 1 last stage in Senegal.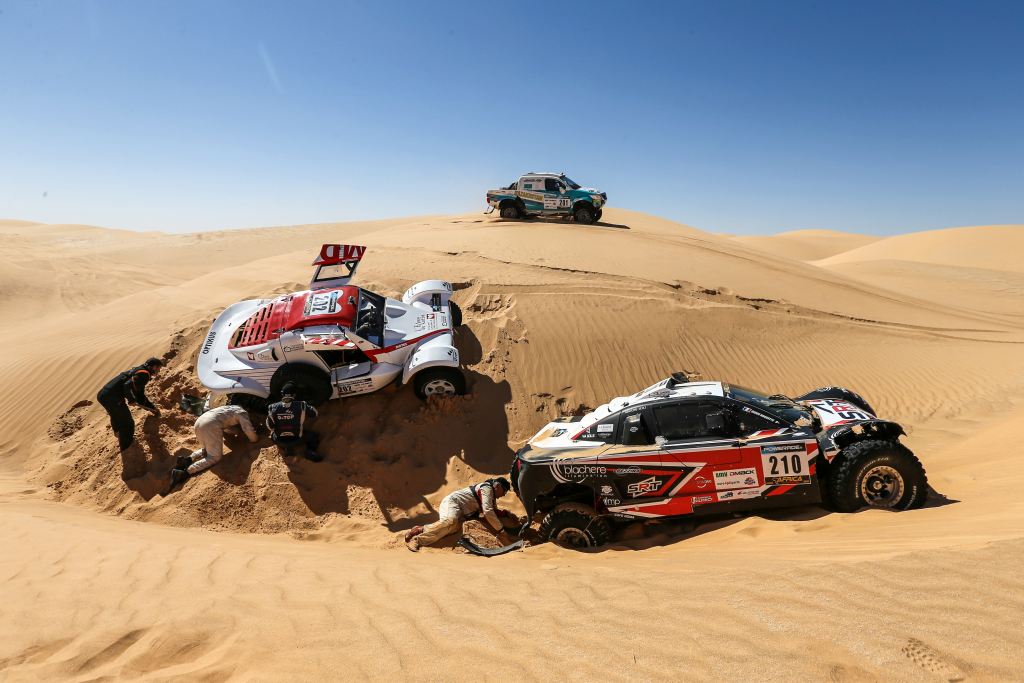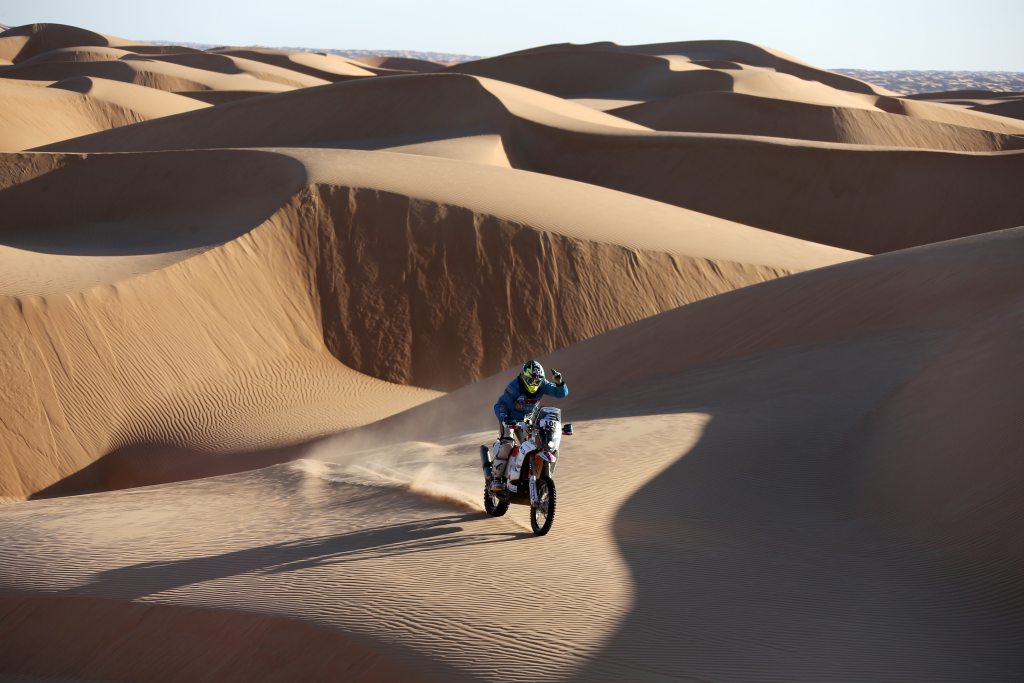 After traveling 6,500 kilometers, the entire rally caravan will arrive at the legendary Lac Rose to celebrate the finish on the podium, with all the heroes of the AFRICA ECO RACE® 9th edition.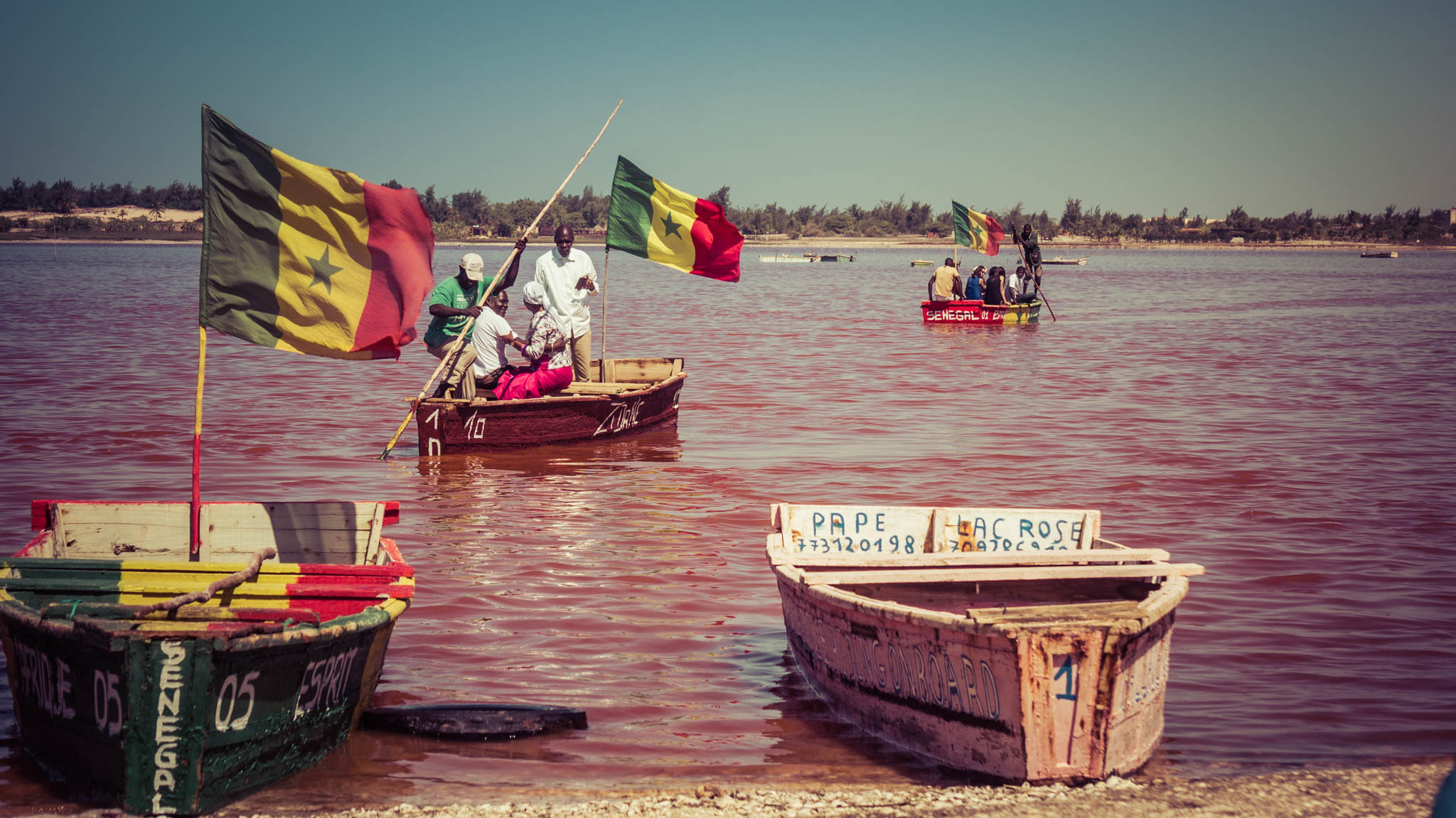 Don't wait any longer and register online www.theracetodakar.com