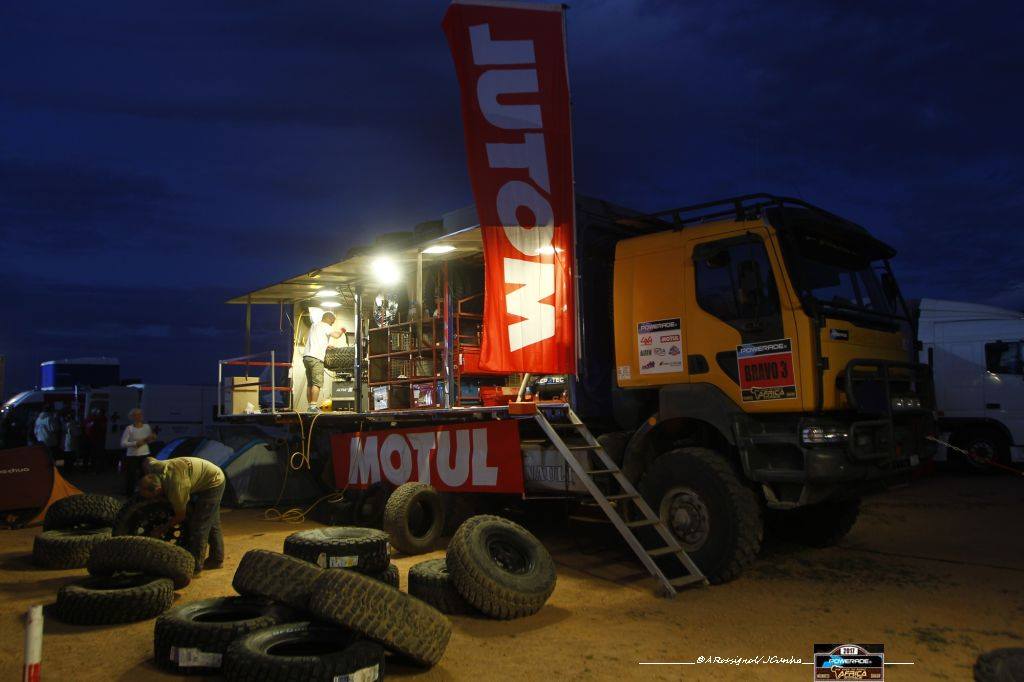 Every night at the bivouac, a tire assistance will be present.
Composed of a professional team, the tire assistance will provide tires to all the participants and will do tires mounting if necessary for cars, bikes and ATVs.
Before the start, it will be possible to order them.
A specific information will be sent to all the participants later on.