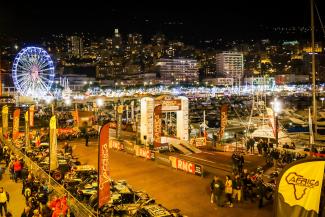 STUDYING THE ROUTE
The reccee team is working using technological means and geolocation for the future route. Everything will be finalized later on the ground.

Regarding the race, the 2021 route will be a mix of the best stages from the last 12 editions. As always, the emphasis will be on navigation as well as the minimum number of liaison for a maximum of special stages and of course, breathtaking landscapes.

Our focus will be set on the route of the assistance. We are planning to have 2 loops in Mauritania. The loop system has several advantages: budgetary because who says fewer kilometres says less fuel costs and this helps to preserve vehicles, but more importantly the people. 

On the sanitary side, as it is the tradition on the AFRICA ECO RACE and which takes its full meaning this year, the bivouacs will always be surrounded by nature, far from the cities to avoid contact as much as possible.